Hello.
When I run a game called Dragon Knight for x68000 with an emulator named xm6 typeg, the screen gets very dark with a similar scan line.
However, the screens on the game database site show a clear view without scan lines.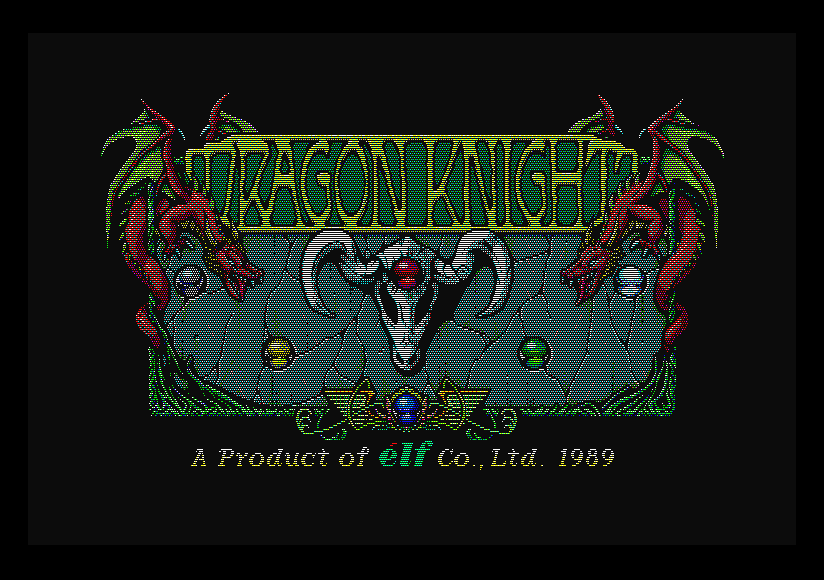 I want to see a clear screen with the emulator, but I do not know what to do if I touch the option. If you know the option to see a clear screen or other emulator, please let me know.