Hi everyone,
Yesterday marks the day I was able to successfully place a winning bid for Brandish 3 Renewal!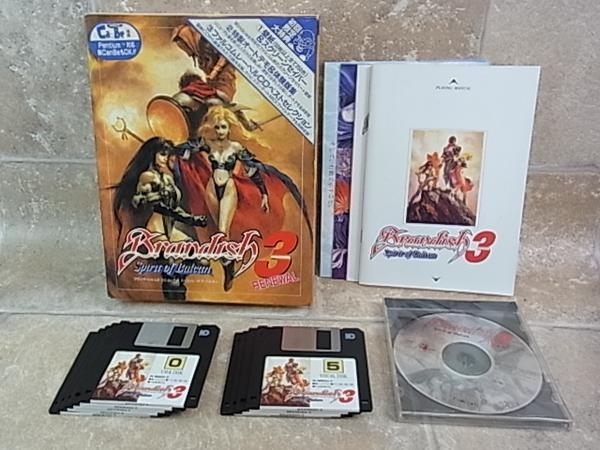 I've owned Brandish 3 on 3.5" FDDs for awhile now, but I've always wanted to get the CD-Rom Renewal version and now after about 2 years of watching and waiting, I finally got one. It'll probably take a few months to get packed up and shipped over to my neck of the woods, but I had two questions I wanted to ask.
1. Is this a desired item that anyone would like to see an ISO copy of here, or does it already exist somewhere easily downloadable?
2. Is there an active translation-hacking group or scene for translating some Japanese PC98 games into English? Would, or could, Brandish 3 be a possible candidate for a future translation effort? If so, how could I help?
Thanks for your time,
-Thomas